Perry County
Association for Home and Community Education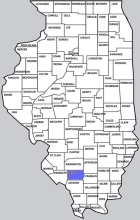 About Us:
Perry County Home and Community Association began May 8, 1947 as Perry County Home Bureau. In the 1950's, the organization split from Farm Bureau by order of the Secretary of Agriculture. The new name was Perry County Home Extension. In the 80's, the University of Illinois asked our organization to keep its own funds and records.
In 1992, the State Organization changed its name to Illinois Association for Family and Community Education. Our county chose to keep HEA for recognition purposes. The new name became Homemakers Education Association.
In April, 2008, the group voted on another name change to Perry County Home and Community Education. HCE continues to function by co-operation with U of I Extension and is located downstairs in the Government Building, south of Pinckneyville.
New members are always welcome and the general public is invited to all functions. Programs are planned to educate as well as entertain.
HCE members are strong supporters of the 4-H program.
Upcoming Events for 2014
Check Back

Active Units in Perry County: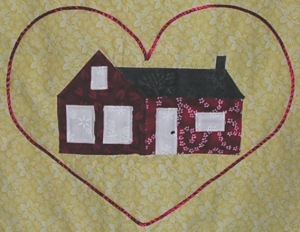 Better Homes
Girls Friday
Mixed Nuts
Paradise
Today's Homes
Silver Spoons
West County Girls
Contact:
Jane Chapman at: ejane50@gmail.com
(618) 758-2536
Carolyn Bathon at: bzyacres@hotmail.com
(618) 758-2315