Randolph County
Association for Home and Community Education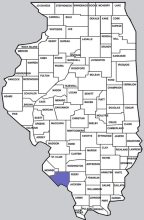 About Us:
Randolph County started with a Home Bureau in 1945 and in the year ending in June, 348 members had paid dues. Education has always been a main focus in the organization. For many years, home advisors were provided by the state who presented lessons to the women. Many of the lessons pertained to food and cooking. Demonstrations with foods and tasting them were and still are favorite lessons.

In 1962, the name was changed to Homemakers Extension Association and most recently, the name was changed to Randolph County Association for Home and Community Education to coincide with the state.

To involve the community, programs are open to the public to attend. The programs and activities are geared to what is appealing at the current time. Members contribute to the community by collecting food for local food banks and articles for veterans and wounded warriors.

Currently, there are six units with 83 members.
Current Officers: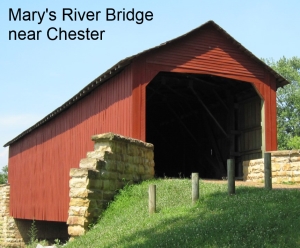 | | | |
| --- | --- | --- |
| | President | Janel Kassing |
| | 1st Vice President | Charlene Woods |
| | 2nd Vice President | Judy Pour |
| | Secretary | Gertrude Helmers |
| | Treasurer | Donna Wetzel |
| | Cultural Enrichment | Joan Wiegand |
| | Community Outreach | Jeanne Stamm |
| | International | Shirley McCormick |
| | Family Issues | Shirley Hohgrefe |
| | Ways and Means | Cheryn Sutton |
| | Newsletter | Jane Lucht |
Up Coming Events:
Contact Person:

Jane Lucht at: janel@htc.net